BehGene biotechnology company was founded in 2016 and is involved in the manufacture of reliable, high throughput, and cost-effective molecular diagnostics products and continues to operate to fulfill this mission. This company is now considered the leading Iranian company in providing magnetic bead-based nucleic acid extraction kits, automatic extraction instruments, and other molecular detection technologies. BehGene has also provided more than half of the nucleic acid extraction kits needed by the country during the outbreak of the Covid-19 pandemic by interacting with the Ministry of Health and Medicine of Iran and the World Health Organization. Every day, all departments of the company including research and development (R&D), production, nanotechnology, sales, and technical support are working to follow the quality policy to perfectly meet the needs of customers.
BehGene Company is a biotechnology company involved in the distribution of solutions, cell culture media, and development of reliable and easy-to-use nucleic acid purification kits through manual and automated sample preparation facilities for research, analysis, and diagnostics which can be used for PCR and RT PCR. Our products enable our valued customers including scientists, clinicians, and collaborators to improve their laboratory productivity and accelerate their discoveries.
Our company operates through six segments: production, R&D, sales, technical support, and nanoparticle synthesis departments. In the production department, we formulate solutions and assemble extraction kits containing reagents and consumables required for the extraction process. Our quality control testing is performed on products at every step as well as the form our customers will receive. To shape and drive our future business and activities, the R&D department explores expert insight into new products and services and improves knowledge to enhance productivity over existing ones. In the nanoparticle synthesis department, we create nanoscale particles to be used in the magnetic extraction method of nucleic acid. The technical support team handles user issues and provides them with technical advice.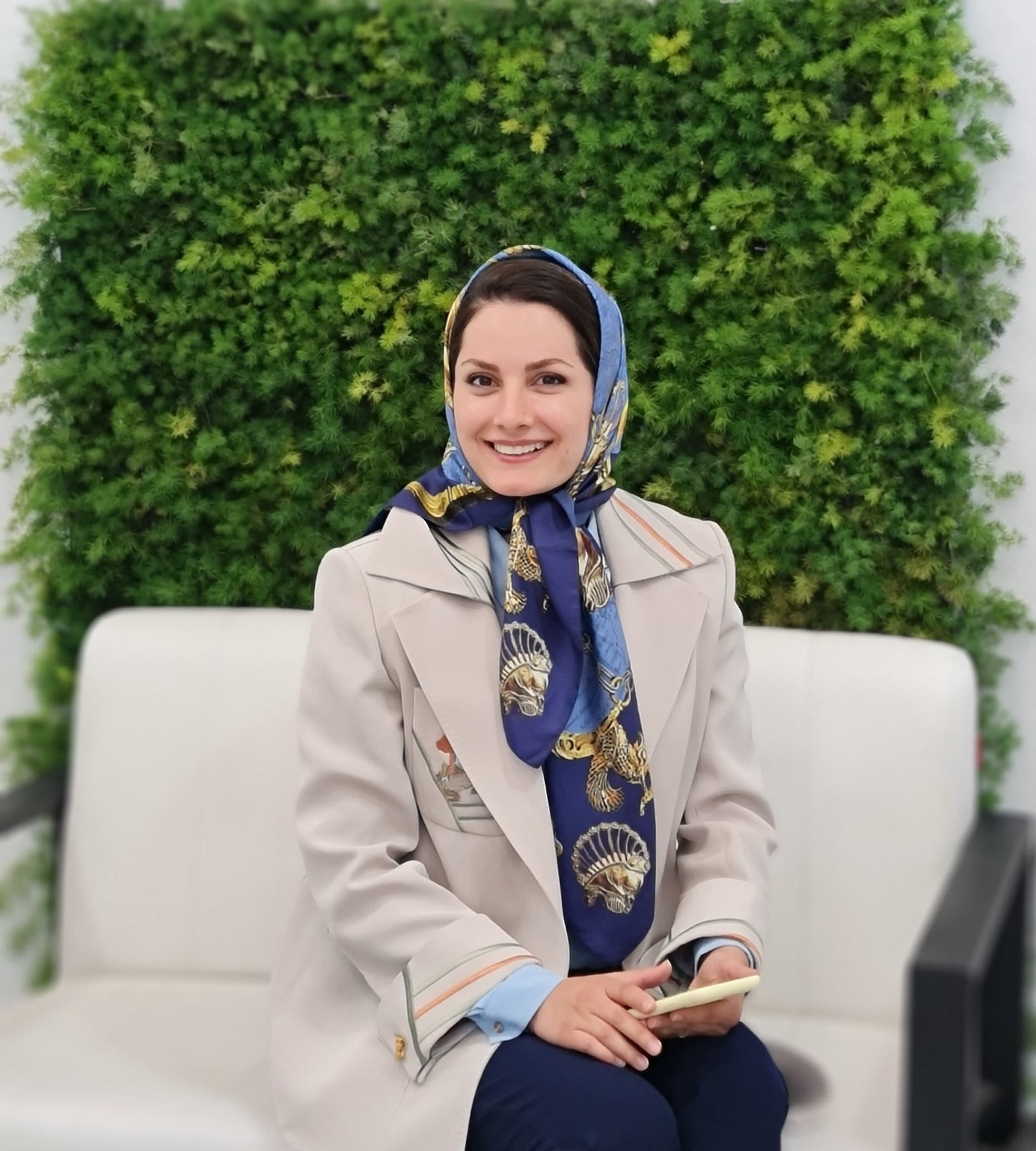 Mina Gholami
CEO
Master of Biotechnology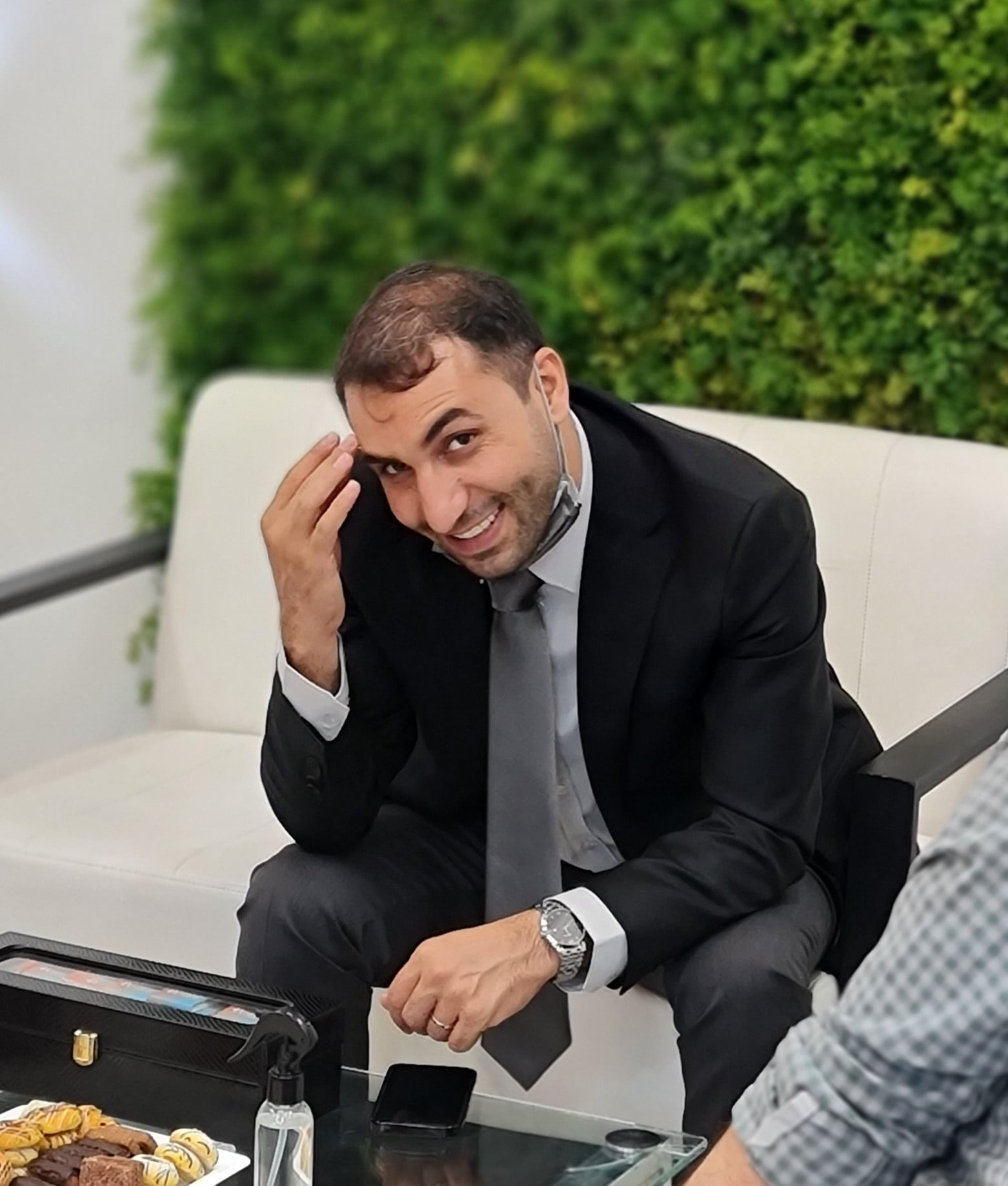 Alireza zare
head of R&D
Master of Biotechnology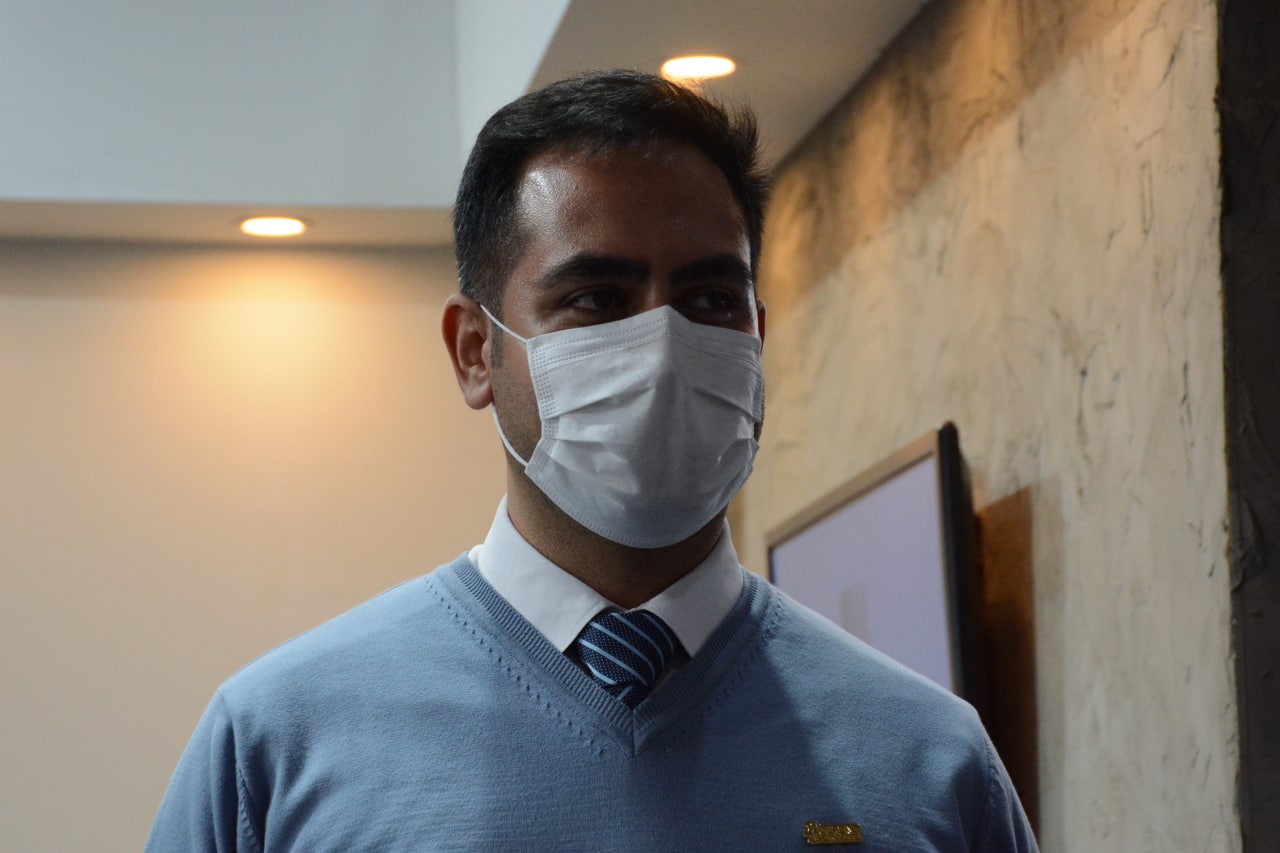 Sadegh Bordbar
Manager
Master of Chemical Engineering