BehPrep G-Plus DNA Extraction Kit
Column Based Kit
The BehPrep G-plus DNA has been designed for the silica-membrane-based isolation of DNA from a wide range of starting biological samples including whole blood, buffy coat, buccal cells, serum, plasma, cultured cells, tissues, viruses, bacteria, and fungi.
Using a special lysis buffer makes this product perform well in extracting DNA from gram-positive bacteria and hard tissue samples.
After cell lysis and releasing DNA, in defined salt concentration the DNA specifically binds to the silica membrane of the column, while other impurities such as salt, protein, and other cellular debris pass through the column by two efficient wash steps. The wash buffers used in this kit are pre-prepared and do not require the addition of ethanol. The high-purity extracted nucleic acid can be used for common downstream applications such as RT-PCR and sequencing.
Another distinguishing feature of this product is the high specificity in isolation of the DNA from comprehensive types of HPV from vaginal samples.
Easy-to-follow protocol
Fewer steps in the extraction workflow
Excellent performance and can be applied to a variety of biological samples.
Efficient lysis step in the isolation of DNA from hard tissues and gram-positive bacteria
Complete removal of contaminations and inhibitors
Ready-to-use wash buffers
Content
Available separately
Spin column
Available
Collection Tube
Available
HL Buffer
Not Available
Wash Buffer1
Available
Wash Buffer2
Available
EB Buffer
Available
TL Buffer
NOT Available
Proteinase K (Lyophilized)
Available
PK Buffer
Available
DNA Carrier
Available
Cat No. for order
BP101R010/050/100
Isolation technology
Silica spin column
Processing Mode
Manual
Target
gDNA
Starting Materials
Whole blood, buffy coat, serum and plasma, buccal cells, cultured cells, tissue
Starting Amount
۲۰۰ µL Whole blood and body fluids/buffy coat, 400 µL buccal swab samples, 500 µL
Saliva, 5 x 10^6 cells, 0.5-1 mL fecal samples, 25 mg tissue.
Quantity Options
۱۰, ۵۰ and 100 Preps
Documentations
MSDS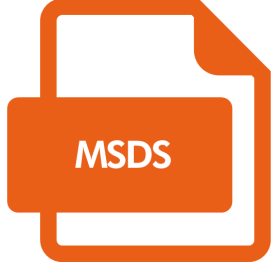 User manual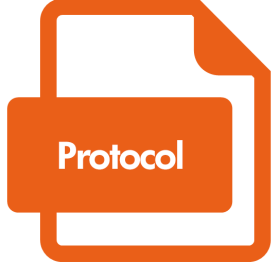 BehPrep G-Plus DNA User Manual